Jaguar vs. Leopard: Can the Jaguar XE Take on This Big Cat?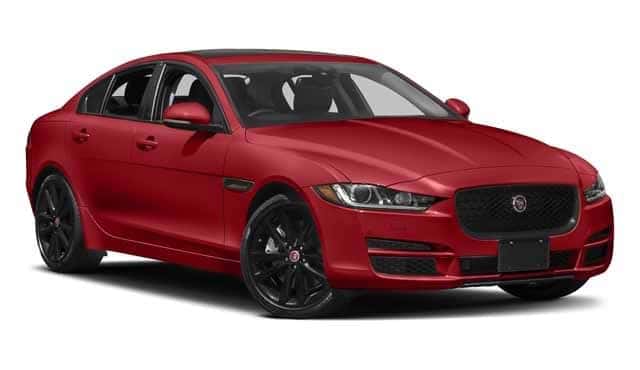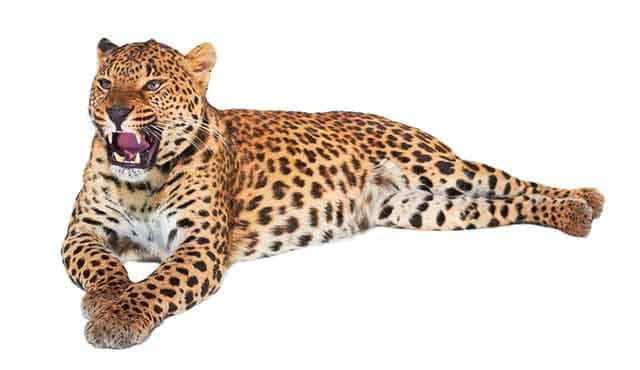 Shopping for a Jaguar XE or leopard for your Annapolis commute? Look no further than the Jaguar XE. The Jaguar XE outperforms the leopard in these key commuter areas:
Top speed

Jaguar XE = 120 MPH
Leopard = 36 MPH

Comfort

Jaguar XE = Seats five
Leopard = Seats one (if you can get a saddle on it)

Safety

Jaguar XE = AWD, Torque Vectoring, Adaptive Surface Response, and much more
Leopard = Protection against predators

Efficiency

Jaguar XE = 28 combined MPG
Leopard = Fueled by gazelles, Impalas, deer, and wildebeest (it's much easier to find gas stations…)
Speed and Efficiency
When trying to get to work in Edgewater or enjoying a leisurely drive, you want to make sure your ride can go fast. The Jaguar XE provides drivers a top speed of 120 MPH with its 2.0L 247 HP turbocharged 4-cylinder engine, while a leopard can only go 36 MPH with no horsepower or engine. A lack of engine for the leopard really brings the efficiency into question as well. The Jaguar XE gets a solid 28 combined MPG while the Leopard needs fuel from a gazelle, deer, or wildebeest, which can be tough to find and expensive in the Annapolis area.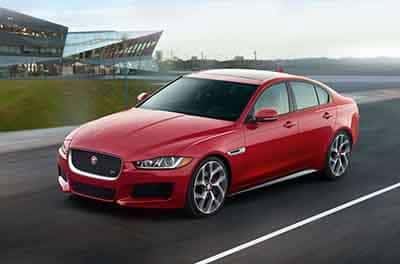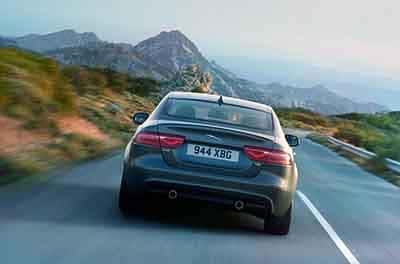 Comfort
When thinking about getting a new ride, comfort is often very important to drivers. With a Jaguar, you get five luxurious leather seats, great Jaguar InControl® technology, and the ability to include passengers in your travels. With a leopard – if you can get a saddle on it – you can take one person somewhere slowly. It's obvious the Jaguar wins here.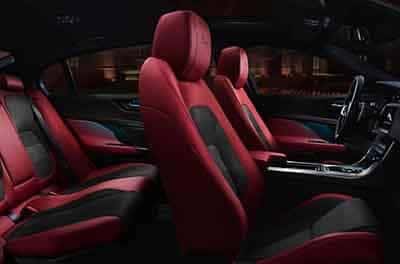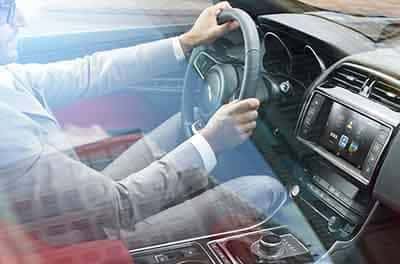 Safety
The Jaguar XE provides walls, doors, airbags, seatbelts, headlights, at the most basic level. The leopard is a wild animal; it doesn't even give you cup holders. The Jaguar XE provides premium safety features while the leopard does not.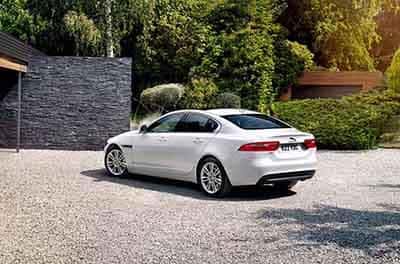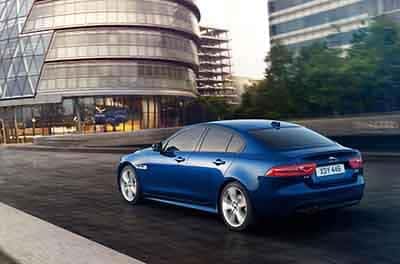 Look No Further than the Jaguar XE
It's obvious that the Jaguar XE is the right choice when considering a new ride. The Jaguar vs. Leopard debate has gone on long enough! The Jaguar XE wins in performance, efficiency, safety, and many more areas. Get your Jaguar XE at Jaguar Annapolis today!