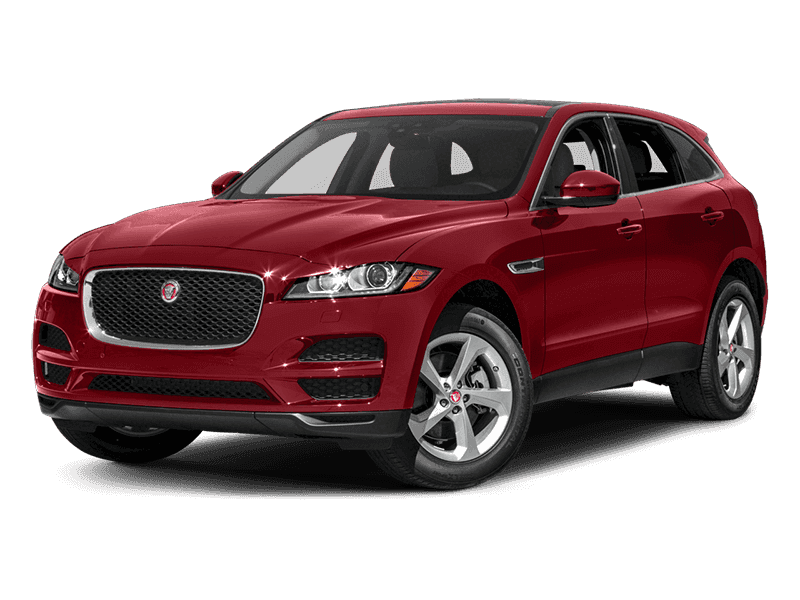 2018 Jaguar F-PACE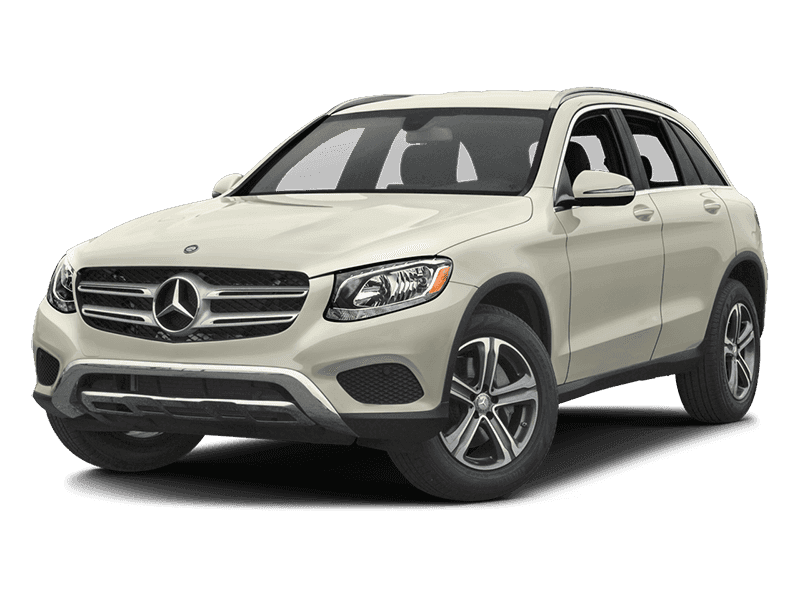 2017 Mercedes-Benz GLC
2018 Jaguar F-PACE vs 2017 Mercedes-Benz GLC
Washington DC drivers love the style and dependability that comes with a luxury vehicle, and many compare the 2018 Jaguar F-PACE vs the 2017 Mercedes-Benz GLC. However, while they may be in the same class of vehicles, they're nowhere near the same, as the Jaguar model has a few extra perks and features up its sleeve to make you want to bring it home.
Performance
Generating power and delivering superb handling are just a few of the qualities Arnold drivers look for in a new model. The
new Jaguar F-PACE
brings more performance capabilities to the road. That's because it offers three engine choices while the Mercedes-Benz GLC offers only one.
The GLC comes with a 2.0L four-cylinder engine that delivers 241 hp and 273 lb-ft of torque
The Jaguar F-PACE comes standard with a 2.0L turbocharged inline-four that offers 247 hp and 269 lb-ft of torque
Kick your power up to a 3.0L supercharged V6 engine that offers between 340 and 380 hp as well as 332 lb-ft of torque
Finally, enjoy one more engine option with a 2.0L turbodiesel four-cylinder engine that delivers 180 hp and 318 lb-ft of torque
When it comes to choosing the model that dominates in the performance category, you'll want the Jaguar F-PACE vs the Mercedes-Benz GLC.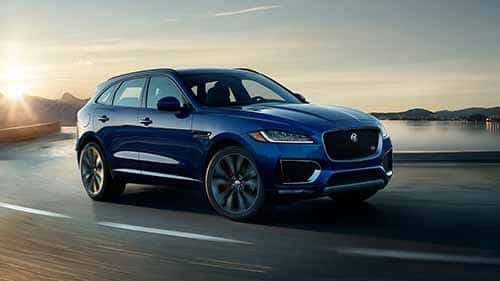 Storage
Whether you use your vehicle for work or play, you want to ensure the vehicle you bring home to Baltimore includes ample amounts of storage. Both models can comfortably seat up to five people, but the Jaguar brings more storage to the forefront.
The Jaguar F-PACE provides you with 33.5 cubic feet of cargo space, which is great for luggage, shopping bags, equipment, and more
The Mercedes-Benz GLC can only provide 19.4 cubic feet of cargo space, which means you won't be able to fit as much with this model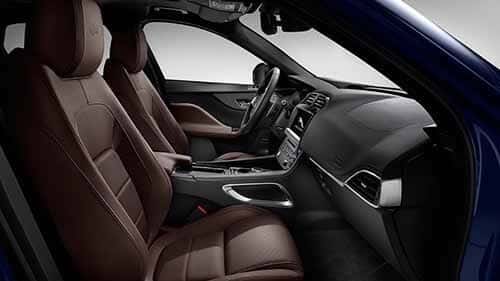 Standard Entertainment
Every driver wants to be fully entertained while on the go, and the
Jaguar F-PACE
and Mercedes-Benz GLC offer so much for drivers to appreciate. For instance, no matter which you choose, you'll experience advanced infotainment systems, smartphone app integration, and more. But when you choose the Jaguar, you'll end up with more in the standard entertainment department.
Jaguar F-PACE comes standard with an 8-inch touchscreen while the Mercedes-Benz only offers a 7-inch touchscreen
The Jaguar F-PACE comes standard with a 380-watt sound system that blasts music through 11 speakers, while the Mercedes-Benz GLC comes with a lower-quality sound system with only 8 speakers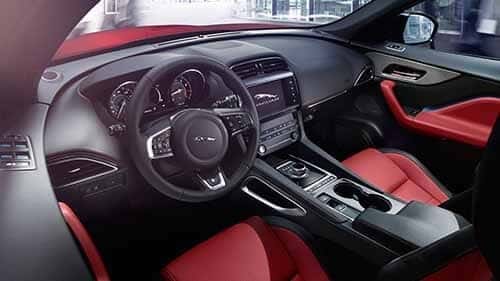 Visit Jaguar Annapolis Today
Bringing home the right vehicle is paramount to your driving experience, so be sure to choose the 2018 Jaguar F-PACE vs the Mercedes-Benz GLC. When you're ready to make a purchase, visit Jaguar Annapolis, located at 101 Ferguson Road in Annapolis, MD, to see our inventory. You can also contact us at (410) 904-3107 to learn more about our current offers and take advantage of a solid vehicle at a great price.