Jaguar Electric Vehicle Accomplishments
Jaguar cars are known for their style, performance, and cutting edge technology. The company is now breaking new ground with electric vehicle accomplishments. The upcoming
Jaguar I-PACE
is the first all-electric SUV by Jaguar, and drivers are excited to see this model hit the streets. That's because this vehicle matches up nicely to other electric competitors, such as Tesla models. It's also $10,000 cheaper, which means driving a vehicle that looks great and benefits the environment will no longer do any damage to your wallet.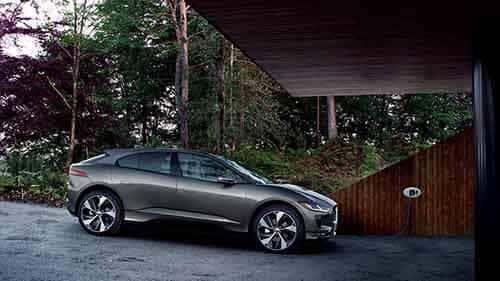 The Upcoming Jaguar I-PACE
The Jaguar I-PACE is packed with a variety of fun features that make it stand out from other all-electric SUV models. For instance, this model has an estimated range of 240 miles, which means it can work as both a daily commuter and a road trip warrior. In addition, this model includes all-wheel drive, which means you'll be able to enjoy driving on different terrains and in different weather conditions.
There's also a DC fast charging, which means you can keep this model fully charged without having to waste a ton of time. The slick infotainment system provides a variety of entertainment features that will keep you entertained throughout your entire drive. Finally, the Jaguar I-PACE performance features stand out as a powerhouse, which goes from 0-60 mph in 4.5 seconds.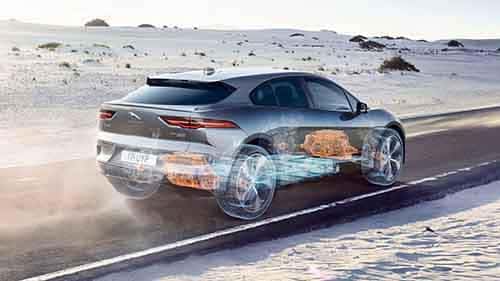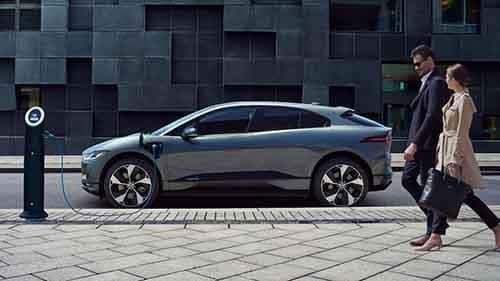 Learn More About Electric Jaguar Cars at Jaguar Annapolis
When you're ready to learn more about the Jaguar I-PACE, the new Jaguar electric SUV, then be sure to head to Jaguar Annapolis. We have some great lease deals for you to explore today on vehicles available today, such as the Jaguar E-PACE. While here, you can also peruse other models, such as comparing the Jaguar F-PACE vs Jaguar E—PACE. Contact us today to learn more.